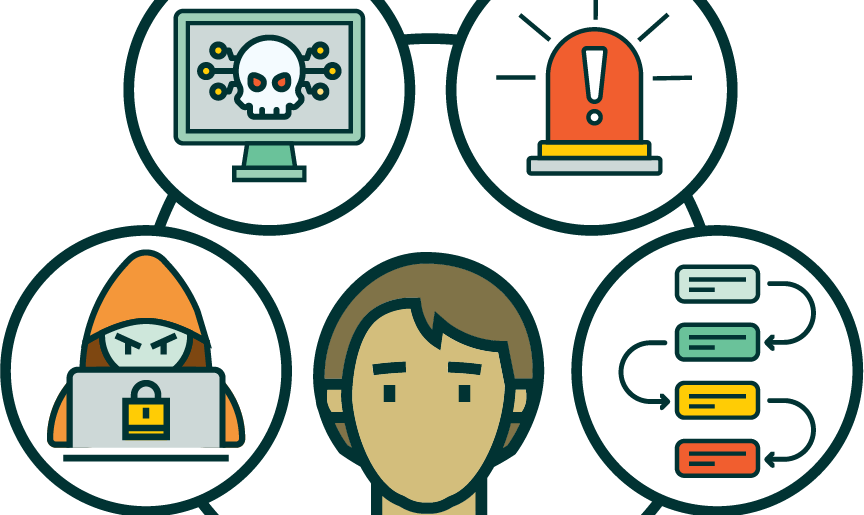 About This Course
You need a customised security plan if your work as a journalist will expose you to a certain set of threats. Threat modelling enables you to identify what you need to protect and from whom. Its goal is to construct a picture of what you are up against and take the necessary steps to mitigate risk.
In this course, you will learn how to do threat modelling as part of your work as a journalist or activist. This is a plan that will keep you, your newsroom and your sources secure. We offer practical tools and a step-by-step process you can follow to safeguard your information and ensure that you have contingency plans in place should the worst ever happen.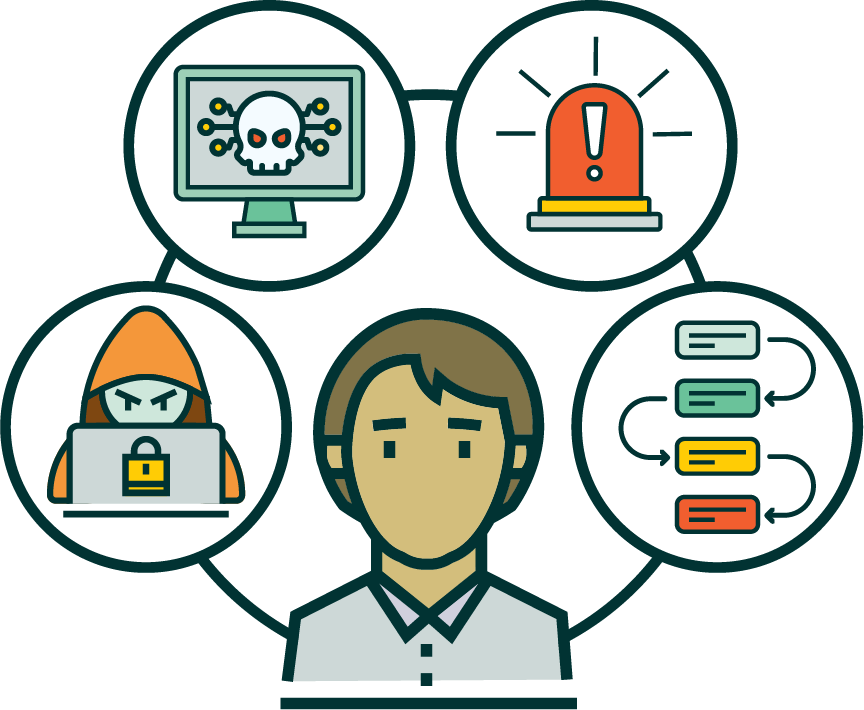 About Totem
Totem is an online platform that offers interactive courses to learn how to increase digital security and privacy. The aim is to support journalists, human rights defenders and activists to use privacy tools and tactics more effectively in their work.
Start today and learn how to protect yourself online.


What will you learn?
At the end of this course you will:
Know the difference between threat, vulnerability and risk.
Be aware of the threat landscape.
Understand and be able to identify assets and actors in a cybersecurity context.
Know how to discern various threats.
Be able to apply threat modelling step-by-step to your own context.
Know how to calculate risk probability and severity in relation to your own work.
Understand and be able to apply various risk mitigation strategies.
Know how to apply protection planning and establish contingency plans.
Requirements
The optimal user experience is currently on your desktop computer. This course takes 60 minutes to complete.
The Totem platform has many great courses that you can follow to ensure that you increase your digital safety, security and privacy. During this course we mention concepts covered in other Totem courses. Consider completing these courses to deepen your knowledge of the subject matter.

This course will provide the fundamental information, abilities and attitudes you'll need, but if you're looking for further information, we recommend checking out the Totem courses on:
Secure your devices
How to protect your identity online
Keep it Private
Secure messaging
Secure passwords
Last update
This course was updated for the last time on: July 2022
Acknowledgement
The content was created with the help of experts, trainers and online education experts. Special thanks goes out to the Media Development Collective.