Secure Messaging Apps
Totem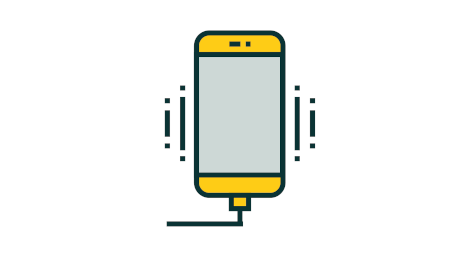 About This Course
Messaging apps have become a key communication tool. We share a large amount of personal and professional messages, pictures, videos and attachments through messaging apps, but rarely question who might have access to this content.

In your work you might want to protect your communication with colleagues, sources, or clients. In your personal life, you might want to protect the pictures you share with your family and friends.

And there are a lot of different messaging apps out there. How do you choose the ones that work for you? From a privacy and digital security perspective, there is no one-size-fits-all solution; it is all about making choices. Start the course and find out what works for you!
About Totem
Totem is an online platform that offers interactive courses to learn how to increase digital security and privacy. The optimal user experience is currently on your desktop computer. The aim is to support journalists, human rights defenders and activists use privacy tools and tactics more effectively in their work. Not a journalist? Don't worry  these courses should work for everyone.
Start today and learn how to protect yourself online.
What will you learn?
You should walk away from this course knowing:
What secure messaging actually is
How to choose which secure messaging app is the best for you
How to activate security measures, including:

End-to-end encryption
Disappearing messages
If you want to learn more, you can take the Optional chapters at the end on:
Verifying someone's identity on Signal
Creating a pseudonymous (throw-away) account on Wire
Using the desktop version of a messaging app
Last update
This course was updated for the last time in: May 2022