Understanding the Internet
The Internet: how does it work and what are the dangers?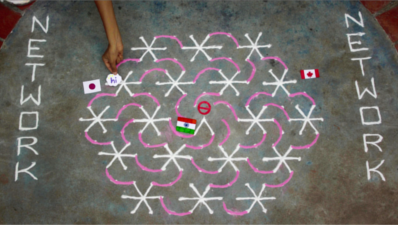 About This Course
All TOTEM courses are about how you can use the internet securely, privately, or both. But to understand our courses, you need a basic understanding of what the internet is and how it works. In this course you will learn about the different components of the internet, such as "networks", "IP addresses", "protocols", "http", "encryption" and "internet service providers".
NOTICE
We believe TOTEM courses are beneficial for a general population of users, most of the time. However, this platform is not a substitute for specialized advice and trainings. Especially those facing targeted physical and/or digital threats should seek personal (digital) security advice as well!