How to protect your identity online
Totem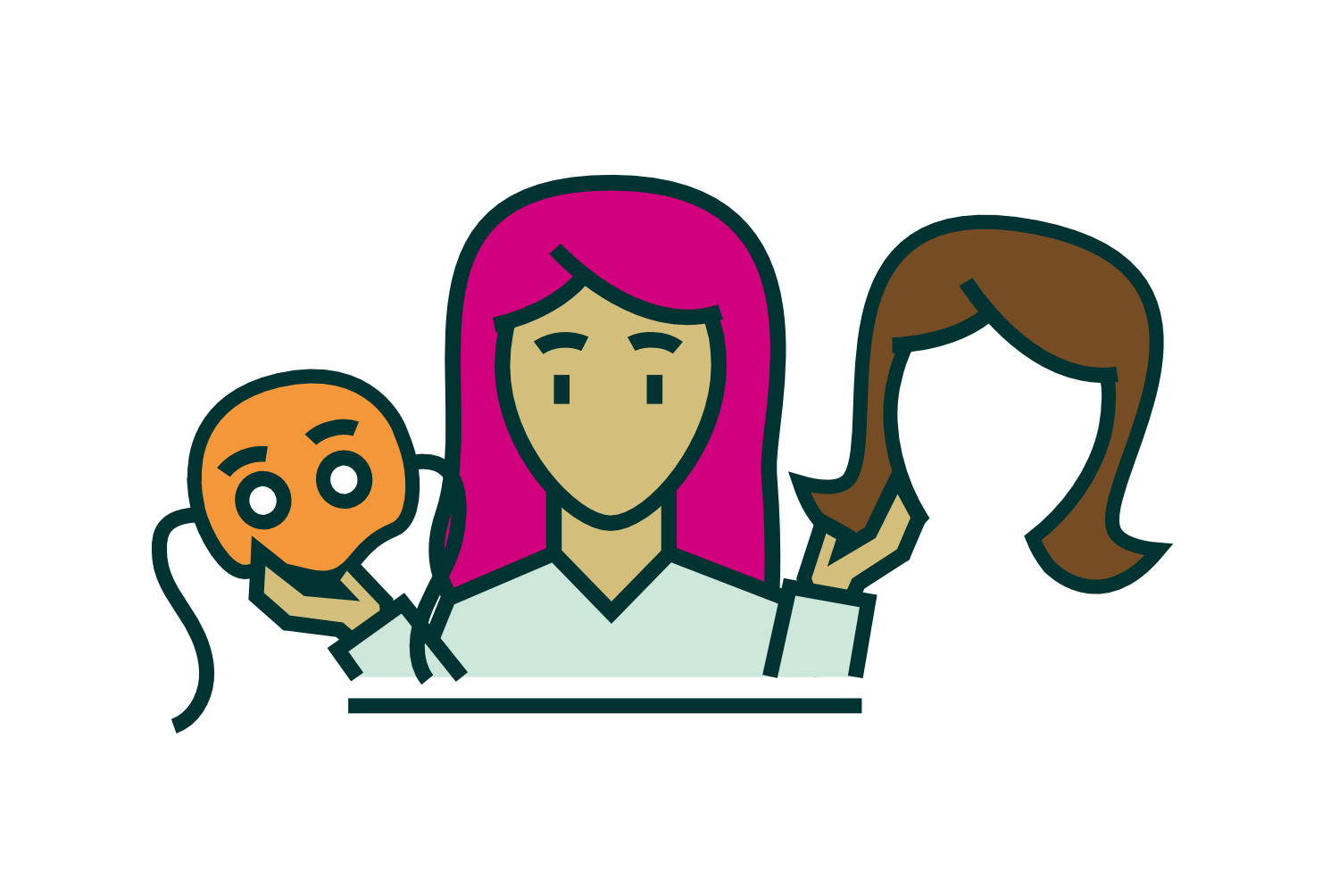 About This Course
The Internet makes communication easy and seamless. However it was not designed for anonymity. Almost anything we do online leaves a trail of data about who we are, the places we connect from, the machines we use, the kind of software our machines are running, the websites we visit -- and even the people we interact with.

A whole industry has sprung up to exploit the treasure chest of data that we generate when using the Internet.
What kind of information identifies us online? To what extent can we hide our identity online or protect that of others?
The aim of this course is to help you adopt effective tools and practical strategies to protect your anonymity and that of the people you care about when using the Internet.
About Totem
Totem is an online platform that offers interactive courses to help you learn how to increase digital security and privacy. The optimal user experience is currently on your desktop computer. The aim is to support journalists, human rights defenders and activists to use privacy tools and tactics more effectively in their work. Not a journalist? Don't worry, these courses should work for everyone.
Start today and learn how to protect yourself online.
What will you learn?
From this course you will take away an understanding of:

What anonymity is
What identifies you online
Why protecting your identity and that of others matters
What you can do to protect your identity
That achieving anonymity online is often very difficult
Requirements
To take full advantage of this course we recommend that you first take the Totem course How the Internet works.
Last update
This course was last updated in: July 2021