Secure your devices
Totem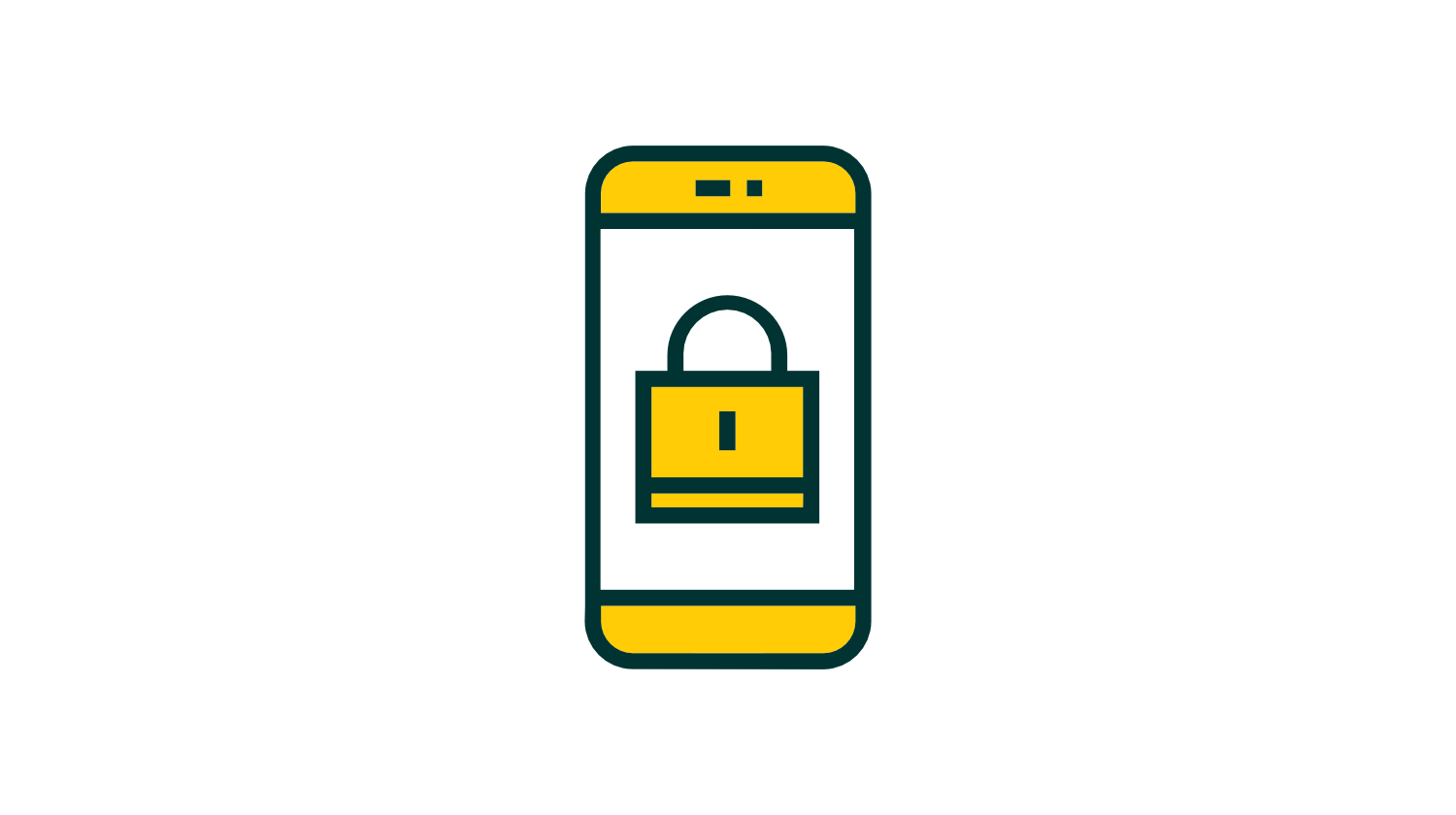 About This Course
There is no question that our devices have become our interface to the world and to our memories of most aspects of our lives. We depend on them on a daily basis for all sorts of things, often entrusting them with our most intimate secrets. Which is why it is important to keep them secure and to protect them and the data on them.
The goal of this course is to understand some of the key threats to your devices (phone, computer, laptop), both physical and digital, and explore strategies to help mitigate the risks. Though security might seem like a tedious task, it's all about learning good habits.
About Totem
Totem is an online platform that offers interactive courses on how to increase digital security and privacy. The optimal user experience is currently on your desktop computer. The aim is to support journalists, human rights defenders and activists to use privacy tools and tactics more effectively in their work. Not a journalist? Don't worry, these courses work for everyone.
Start today and learn how to protect yourself online.
What will you learn?
After completing this interactive course you will be able to:

Identify some of the threats to your phone and computer
Mitigate and protect against these risks to ensure data on your devices stays safe
Reduce the harm from viruses
Prevent data loss
Last update
This course was last updated in: July 2021