How to bypass internet censorship in Iran
How to stop censorship stopping you ... and improve your online privacy and security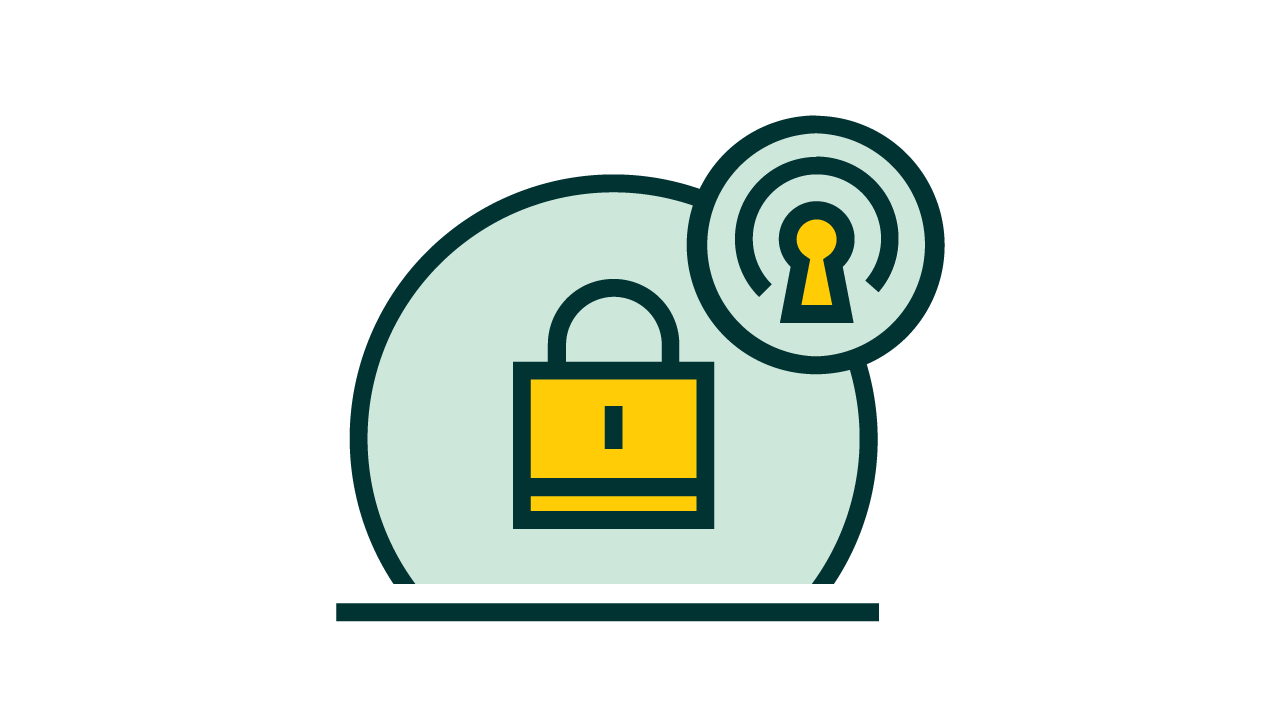 Across the world, the internet connects us to each other and to what sometimes seems like an unlimited amount of information. In some countries such as Iran, however, the internet is censored by the State. This means that internet filtering systems regulate what can be seen or published online.
This course is for you if...
You are living in a country that blocks your internet access.
There are threats to your online security.
You don't want anyone to read the messages you send to and receive from others.
What will you learn?
You should walk away from this course understanding:
Why and when you might need to bypass internet censorship

How circumvention tools work

Concepts like tunnelling, encryption and VPN

How to choose a secure circumvention tool

Where to find a trustworthy source to download a circumvention tool

How to download and install a circumvention tool
Requirements
In order to do this course, it is first necessary to take Totem's foundation course, How the Internet Works. That course will introduce you to the key concepts that this course builds on (for example, what HTTP and HTTPS are, what an IP address is, and why these are important when it comes to your online security and privacy).
Last update
This course was updated for the last time on: June 2019
Note: this course is also available in Persian (فارسی) [Coming soon]