Operating a secure dropbox with Globaleaks
Learn how to operate a secure dropbox for whistleblowers with GlobaLeaks
Enrollment in this course is by invitation only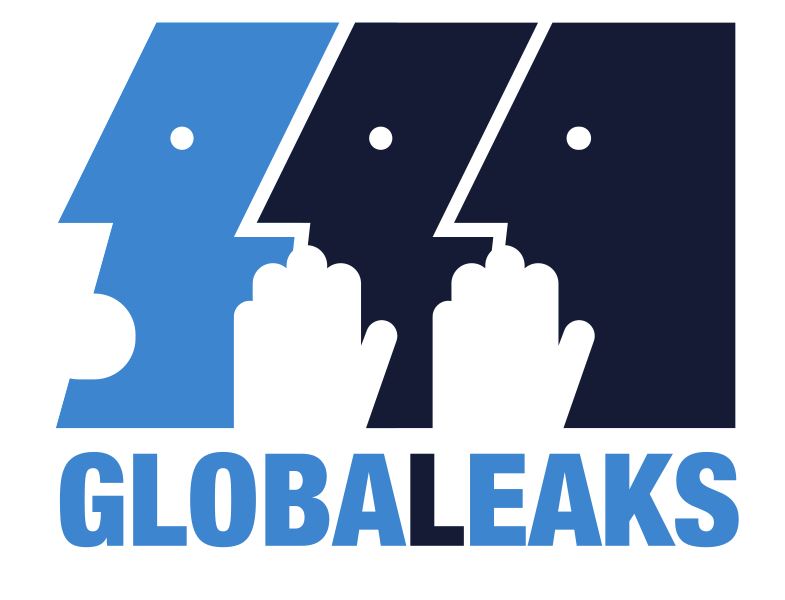 Welcome to Totem's Operating a secure dropbox with Globaleaks - TP_GL_001 !
About This Course
GlobaLeaks is an open-source, free software intended to enable secure and anonymous whistleblowing initiatives. It was developed by the Hermes Center for Transparency and Digital Human Rights, an Italian-based NGO supporting freedom of speech online.
Requirements
Globaleaks and the whistleblowing practices described in this course are most effective when used in conjunction with other tools to protect confidentiality and anonymity, such as PGP and Tor.
Read up on these technologies in the Totem's Access and Anonymity course.
[Coming soon] The content of this course is currently under development. Stay posted!
--
The Totem team