Secure Your Device
How to make sure nobody can access data on your laptop
Enrollment in this course is by invitation only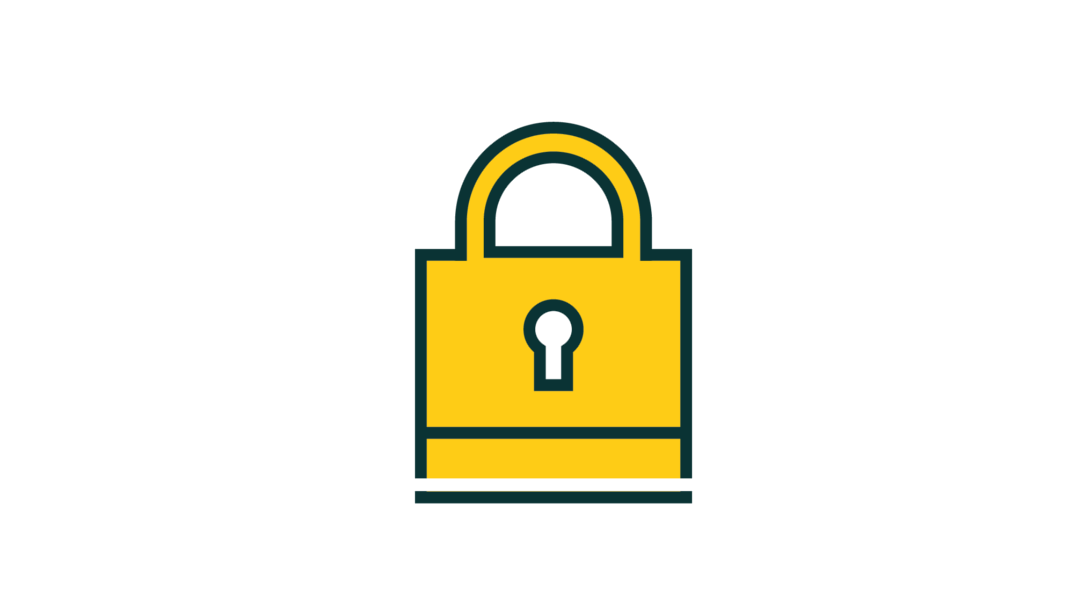 Welcome to Totem's Secure your Device - TP_SD101 !
About This Course
In this course you will learn about how to secure the devices you use to connect to the internet; think of desktops, laptops, tablets and mobile phones.
Requirements
Make sure to do the How the Internet Works course first!
[Coming soon] The content of this course is currently under development. Stay posted!
--
The Totem team